Education
In the field of education DVC has been relentlessly striving its best to cater to the needs of children residing around its projects. DVC runs 16 Primary, Secondary and Higher Secondary schools in Jharkhand and West Bengal. Nearly Ten Thousand children from poor rural families are getting education in those formal schools. Apart from the above DVC sponsors three (3) Kendriya Vidyalay one each at Maithon, Bokaro and Chandrapura and one DAV school at Mejia where children of primary stakeholders are getting education.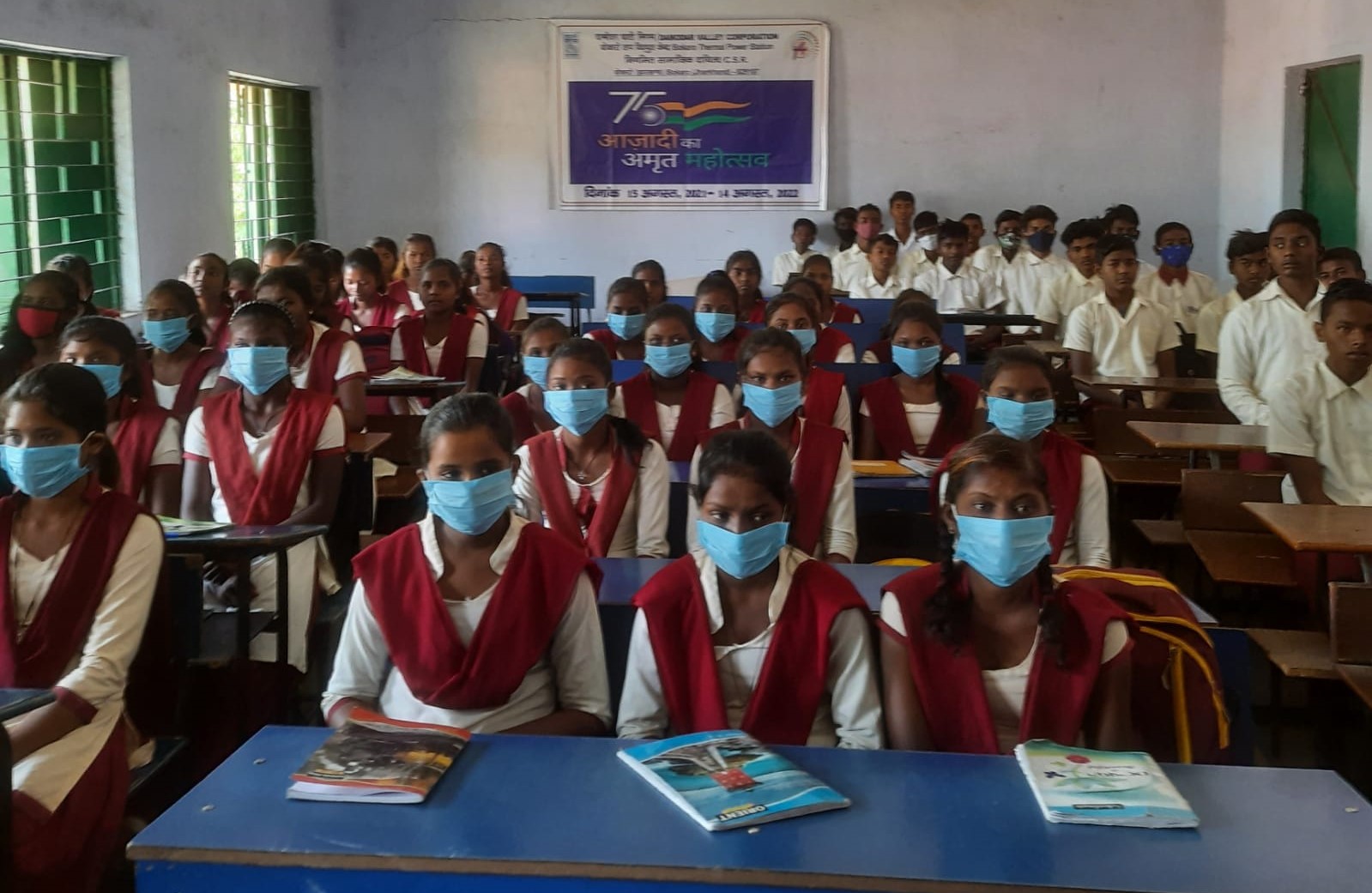 Running of ITIs :
In order to support govt. initiative in providing technical education to unemployed & underprivileged youths, DVC participated in up gradation of the following existing ITIs and set up new ITI in the State of Jharkhand and West Bengal.
1. Following ITIs in the State of Jharkhand and West Bengal were supported by DVC.
ITI, Bolpur, Dist- Birbhum
Koderma, Dist- Koderma
Chandrapura, Dist- Bokaro