Corporate Social Responsibility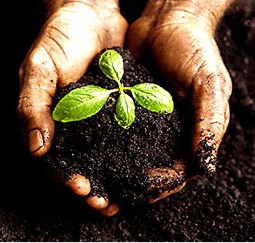 DVC launched its CSR programme named "Social Integration Programme" (SIP) in 1981.SIP is basically an expression of DVC's deep commitment to socio-economic and infrastructural development of the communities residing within a 10 Km radius of its main projects. The programme started with 25 villages. With the passage of time DVC's involvement grew both in size and intensity, touching new areas of social concern, addressing new human issues and challenges At present it operates in 332 villages covering 14 blocks of 4 districts of Jharkhand namely Koderma, Hazaribag, Bokaro and Dhanbad and 297 villages in 12 blocks in 3 districts namely Burdwan, Bankura & Purulia in West Bengal. SIP thus presently working among nearly 9 lakh population around its major projects.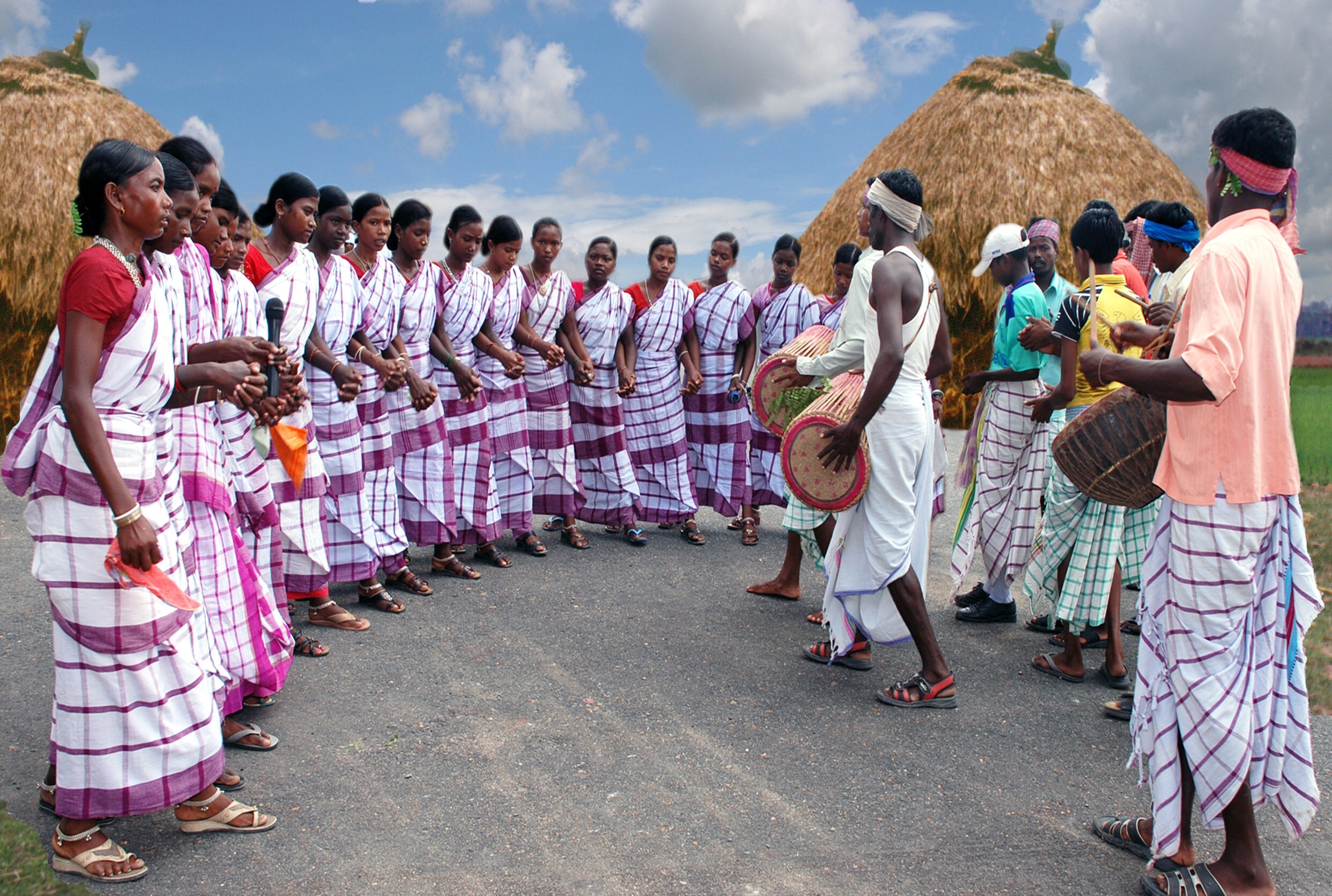 Areas covered under the programme:
Education
Agriculture
Health
Infrastructural Development
Sports and Culture
Rural Electrification
Self- employment
Social Forestry
The main activities of SIP are classified under two broad category:
A. The Socio economic Development Programmes:
Promotion and strengthening of Primary Education by augmenting school infrastructure, conducting different health camps & organizing cultural and sports activities.
Promotion of Community Health Services through treatment of villagers at doorstep by Mobile Medical units & organizing different Health awareness camps including Eye and Family welfare camps.
Enhancing employability and income through Vocational and skill development Training and organizing training on agriculture and non-farm activities like Pisciculture, Poultry, Duck rearing, Scientific agricultural practices etc.
Integrated Natural Resource Management through Rain Water Harvesting and modern technique of Agriculture, pest management, Systemic rice intensification and promoting vegetable and cash crop in villages.
Village Hygiene and Sanitation through creation of individual household toilets through peoples' participation. Organizing health camps on Dirrhoea, Cancer,Asthma, Family planning etc and awareness camps for stoppage of open defecation.
Promotion of Sports and Indigenous Culture by organizing rural sports and Tribal festivals.
Development of Aquatic Resources through scientific Hatching and Pisciculture in Reservoir and individual Water bodies. DVC has four major reservoirs in Jharkhand and livelihood of large number of rural people residing around it depends on the aquatic resources of those reservoirs. DVC continues to release fingerlings in those water bodies by producing fingerlings in its own two major hatcheries at Maithon and Mejia.
Rural women are encouraged to form their own Self Help Groups (SHGs) and take up habit of savings and credit activities.
B. Infrastructure Development Programmes:
Construction & Renovation of Drinking Water sources – Installation of Tube wells and Wells , supply of Drinking water through overhead tank & Water Tap points
Construction of individual household toilets and toilet block in schools.
Construction and Renovation of Community Buildings – School buildings, boundary walls, School toilets blocks separately for boys and girls , Health Centers, ICDS centres etc.
Construction and Renovation of Bathing Ghats, Burning Ghats, Public Toilets & Urinals.
Construction of Village Roads with Culverts and roadside drain etc.
Providing irrigation facilities through construction of Rain water Harvesting Structures, Check dams, Micro Lift Irrigation system .
Major development initiatives in Jharkhand and West Bengal in last five year by through CSR:
Provided drinking water through tube well/well/tap water: 1866 no benefitting 1.5 lakh people.
School provided with drinking water: 20 no. benefitting at least 0.6 lakh students.
Construction of individual household toilets: 1000 no. benefitting 6000 people.
Vision restored through Cataract operation : 4000 person
Family LAP Ligation operation opted by: 1550 no. of women.
Training imparted on different vocation and skill: 6000 rural people.