Self-Employment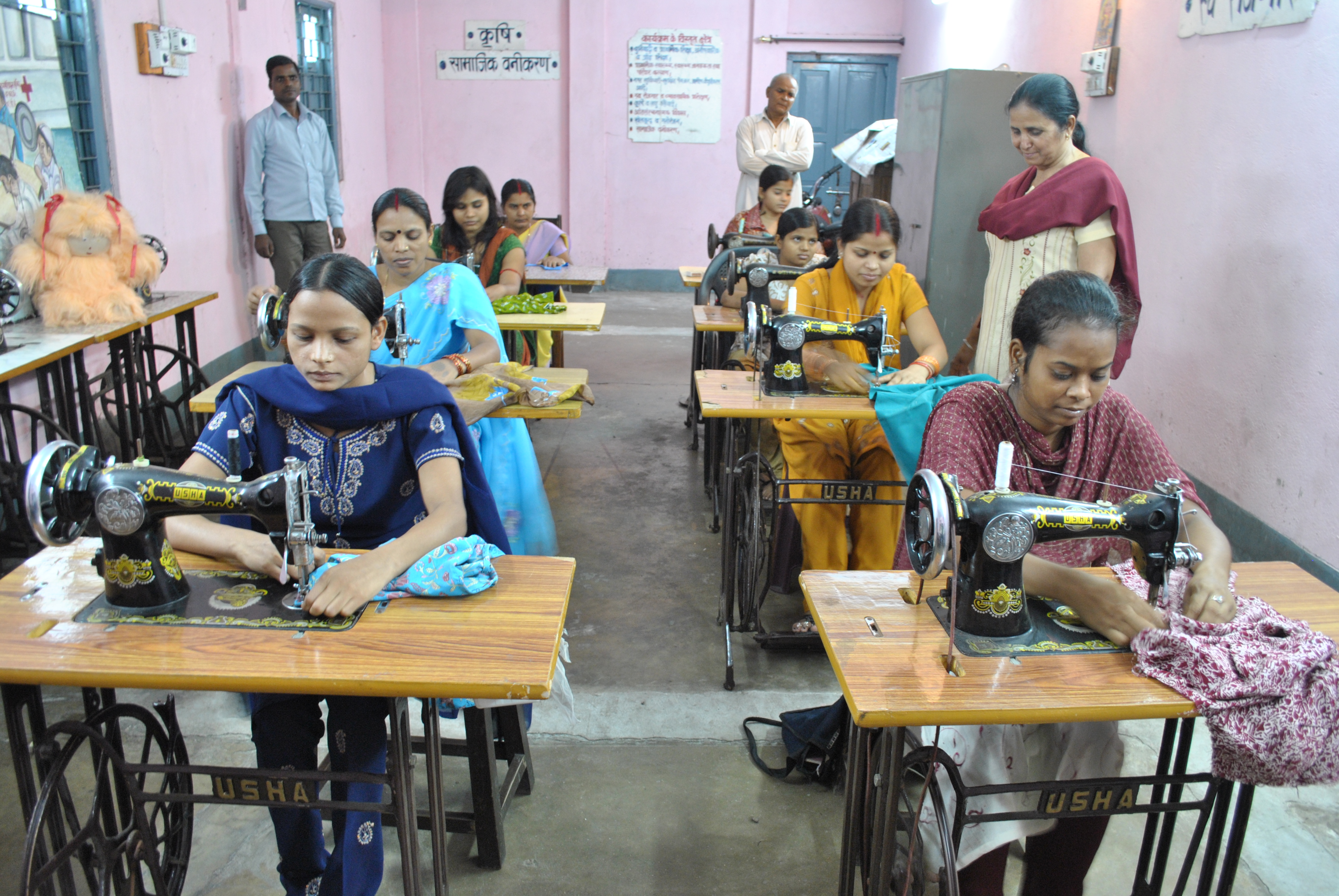 Training Programme and Self-employment
DVC is actively engaged in helping rural unemployed youths enhancing their skills so that they can find meaningful occupations. For this the following facilities are offered:
Training centers at Maithon, CTPS, BTPS, DTPS and Panchet imparting different vocational traing.
Youths sent to different resource centres run by outside organizations for training on computer applications, wielding, carpentary, poultry, duckary, goattery, para-veterinary, plant propagation, dairy, diesel pump mechanic, mushroom cultivation, piggery etc.
First time assistance by DVC in terms of raw materials and kits to help trained youths set up their own business/ enterprises.