Health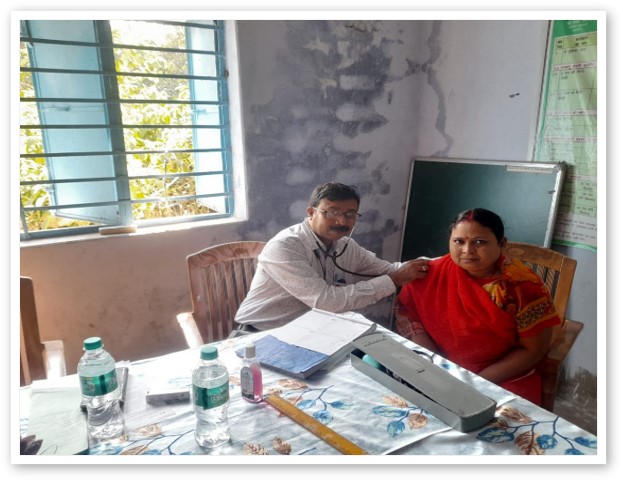 CSR provides community health services to its neighbouring people. Those services are both preventive as well as curative in nature.
Preventive Health Services: DVC organizes various health awareness camps throughout the year.
Pulse-polio immunization camp.
Family welfare and operation camp.
Anti-malaria camp.
Aids and HIV awareness camp.
Anti-diarrhea camp.
Eye (cataract) operation camp.
TB awareness and detection camp.
Cancer awareness camps
Curative Health Services: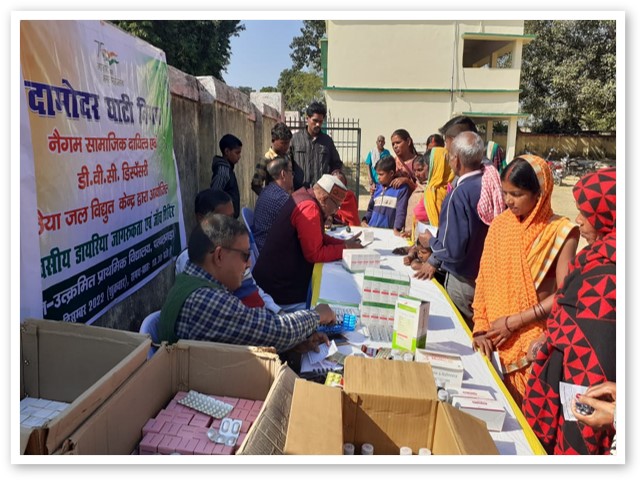 DVC provides curative health services at the doorstep of villagers through its well equipped Mobile Medical Van and Homoeo centres covering nearly 300 villages in Jharkhand and West Bengal.