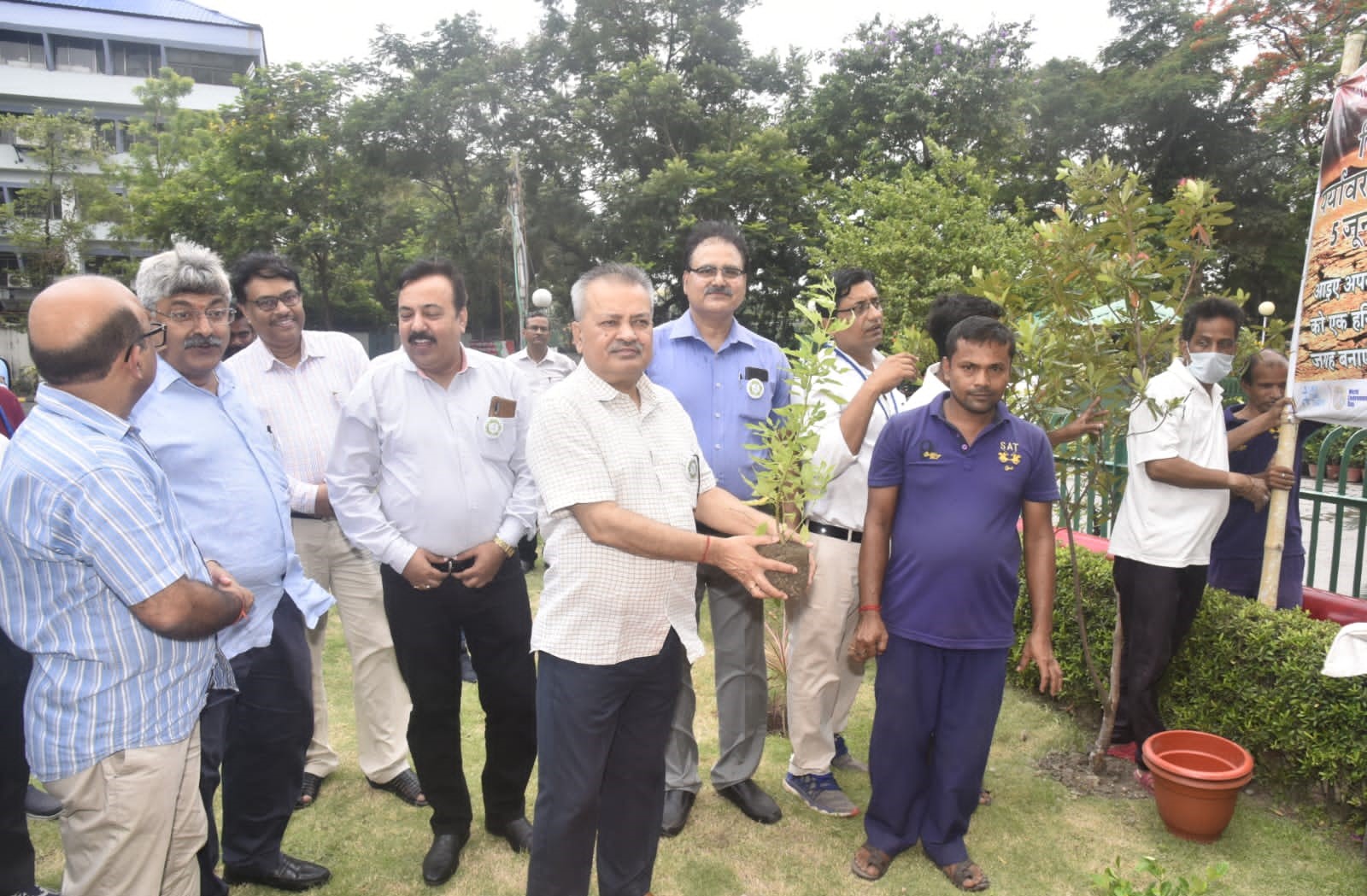 We care for nature:
DVC endeavours to embrace a culture of excellence and challenges for continual improvement to meet environmental expectations and provide actionable guidance. DVC being the pioneer power generator of the country and a responsible corporate entity recognizes that protection of environment is essential for sustainable business. In order to protect environment, DVC has taken various measures for mitigation of environmental pollution caused by generation of power. DVC Board has approved Environment Policy-2022 for implementing in all DVC-TPSs and establishments.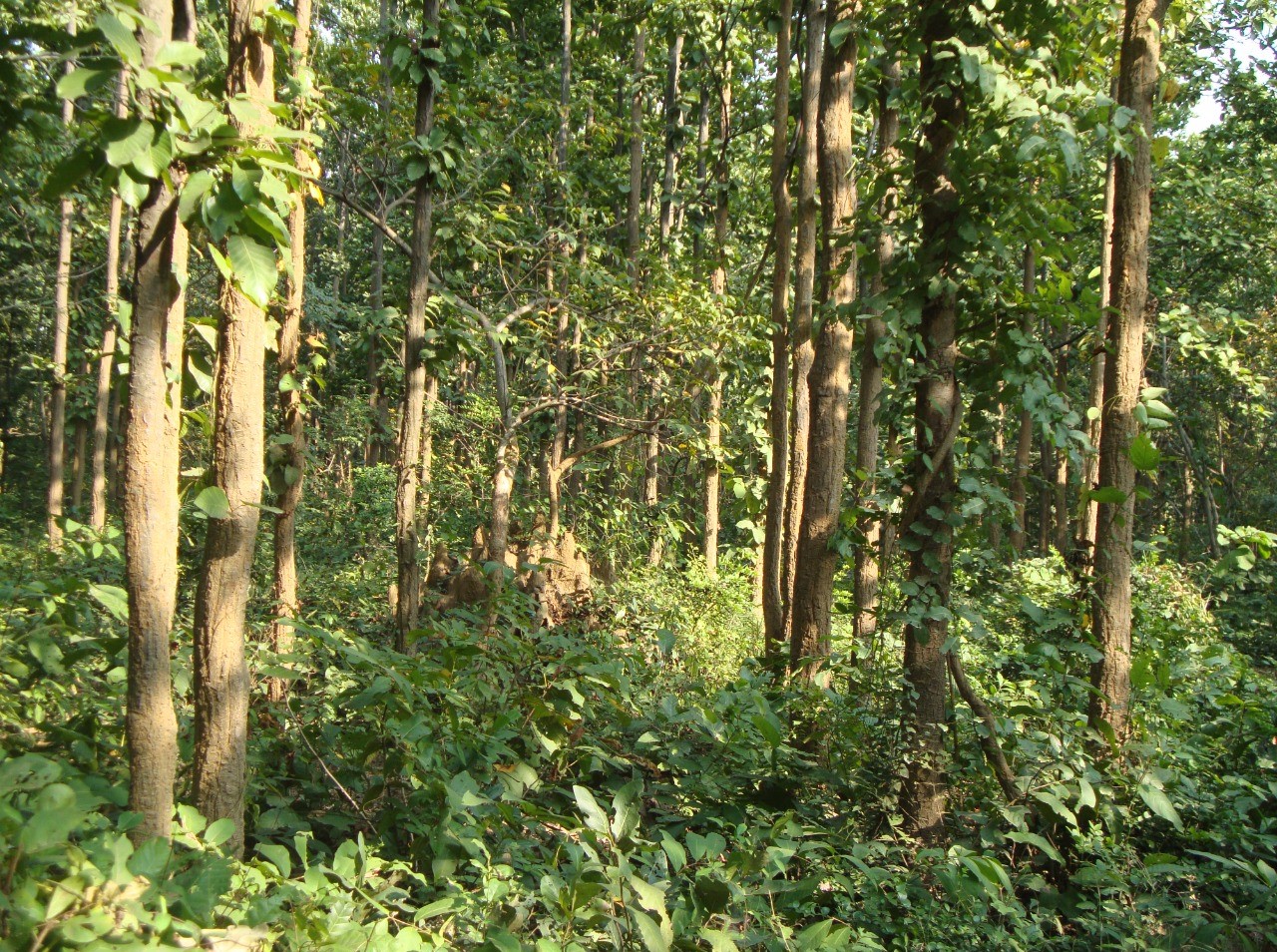 Stack Emission control:
Stack emission parameters are regularly monitored and Opacity Meters are in service in all the running TPSs. As per directives of CPCB/SPCB, installation and commissioning of on-line monitoring of emission through stack has been completed in all TPSs and data are transferred to SPCBs/ CPCB on regular basis.
Highly efficient Electrostatic Precipitators (ESPs) have been installed in new units to maintain particulate emission well within the permissible limit. To measure ambient air quality Continuous Ambient Air Quality Monitoring Stations (CAAQMS) have been installed in all DVC-TPSs and Ambient Air data is being transmitted to Pollution Control Board servers.
DVC is committed to comply with the new stack emission norms as notified by the MoEF & CC, GoI on 7th December 2015 and 19th October, 2020. DVC has already taken up installation/implementation of FGD & De-NOx system in all its TPSs and ESP augmentation work in its Mejia TPS. The same is at various stages of implementation.
Effluent discharge control:
Plant effluent discharge parameters are regularly monitored and parameters are maintained well within the norms. Effluent treatment plants are in functional and complying effluent discharge norms in DVC TPSs. As per directives of CPCB/SPCB, on-line monitoring data of effluent discharge are regularly transferred to PCBs.
To minimize water consumption as per new water consumption norms of MoEF & CC, re-use & recycling of ash decanted water is carried out in DVC TPSs.
Treated effluent from Sewage Treatment Plants (STPs) are monitored regularly and effluent quality is maintained within the prescribed limit before discharge/reuse.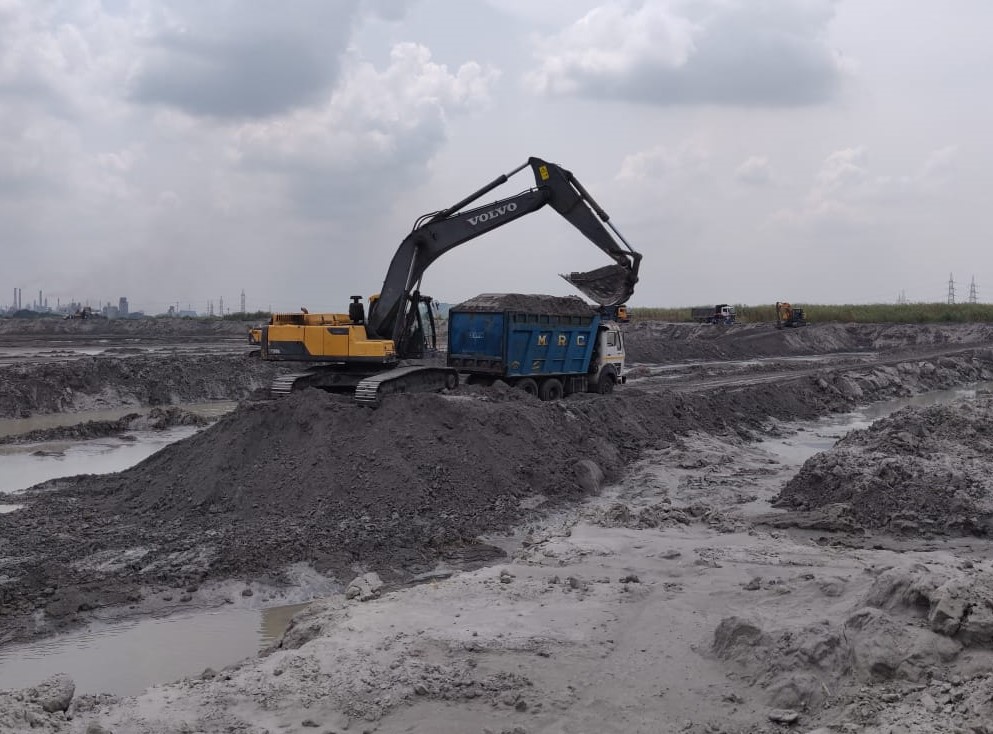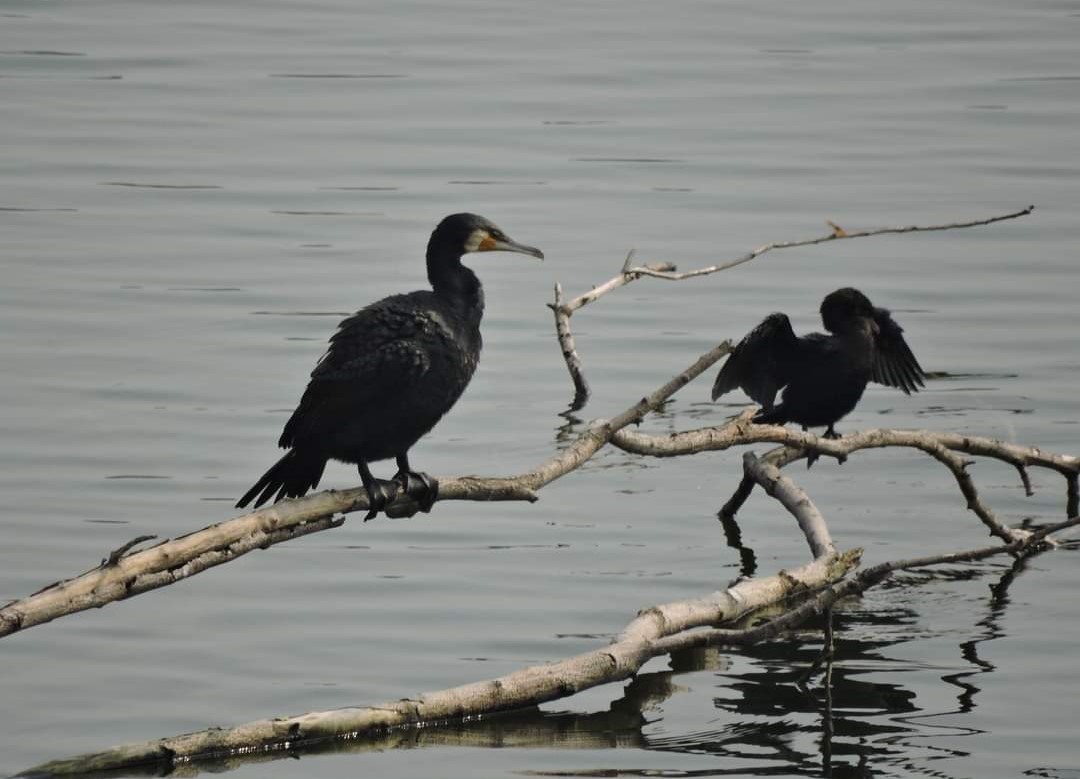 Solid Waste Management (Ash):
Ash is evacuated & disposed off in both dry & wet modes. DVC has put emphasis on utilization of Dry Fly Ash (DFA) in Cement Industries, Brick & Block Manufacturing units etc. All DVC TPSs are equipped with DFA collection systems & Silos.
For sustainable power generation, Pond ash is evacuated and utilized for filling up of abandoned mines, stone quarries, low lying areas and also in road construction projects of NHAI. Filled-up abandoned mines/low lying areas in turn are reclaimed with top soil cover for growth of vegetation and development of green belt as per statutory guide lines.
Principles of DVC Environment Policy:
DVC commits as a responsible corporate body by striving to achieve and setting benchmarks not limited to statutory compliance only.
Planning, designing and operation of project/station with consideration of Environmental factors to ensure that mandatory principles of conservation and sustainability are adhered to.
Adopting the best possible Environment management practices and various mitigating measures to minimize impact of activities on Environment.
Verify, audit and periodical review of performance and set new targets to revise the benchmarks.
Implementing & maintaining the state-of the art technology to minimize impact of business activities on Environment.
Emphasize responsibility and accepting accountability for all operations and ensuring prompt response to any deviation.
Innovation by carrying out Research & Development activities, coupled with enablers leading to continual improvement.
Continuous monitoring and sharing of environmental indicators with statutory bodies.
Providing training and resources to each employee for improving awareness levels on environmental obligations.
Following Pollution Control Systems are being adopted in DVC-TPSs:
Flue Gas Stacks
Electrostatic Precipitators
Low-NOX Burners
Neutralisation Pits
Coal Slurry Settling Pits
DE & DS Systems in CHP area
Ash Dykes & Ash Disposal Systems
Ash Water Recycling System
Dry Ash Extraction System
Effluent Treatment Plant & facilities
Sewage Treatment Plants & Facilities
Following are the additional measures taken by DVC in the area of Environment Management:
On-Line Data Base Management
Environment Review Meetings
Up-gradation of Pollution Control Systems
Solid Waste Management
Municipal Waste Management
Hazardous Waste Management
Bio-Medical Waste Management
Low Lying Area Development for landscaping/plantation
Land Scaping, Green Belts, Afforestation
Environment Management During Operation Phase
Regular Monitoring of Environmental Parameters
Plantation done in nearby villages of TPSs, inside Power House and in DVC colonies.